This wednesday we're looking forward to presenting a talk about AWS Lambda & PHP at AberdeenPHP User Group.  Wednesday, 7th of February 2018, from 18:30 to 21:30 at Fifth Ring Ltd - 47-49 Huntly Street Aberdeen.
We will cover...
An introduction to AWS Lambda
Positives and negatives of AWS Lambda
Use cases of AWS Lambda
Options for running PHP on AWS Lambda
LambdaPHP workflow
LambdaPHP demo
There is usually pizza and beer on offer.  Thanks, as ever, to Danny Wilson for organising the meetup.
For more info, see...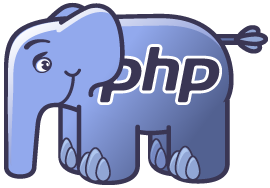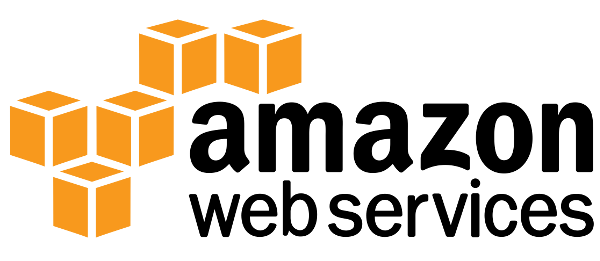 {youtube}eOBq__h4OJ4{/youtube}